Win Tickets to Jennifer Lopez this Summer!
Jessica Nasib Realty is giving away two tickets to J.Lo on July 25th. No purchase required to enter. All you need to do is share below to gain more entries and increase your odds of winning.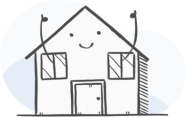 Sell Your House or Condo in
Miami in the Next 30 Days or Less.
We promise to provide peace of mind and support throughout the sales process. Jessica Nasib is the only off-market buyer to offer transparency, simplicity, and the best price, guaranteed.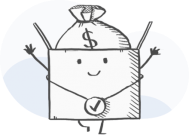 Get the highest value for your home whether you want to sell as is or work with Jessica to remodel your home for the highest sale value.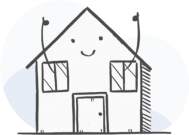 Work with a professional negotiator on your side, navigating multiple offers and securing the best price for your home, quickly.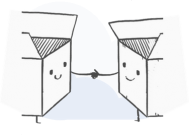 We work on your timeline to complete the closing process and provide support throughout the closing process, making things simple.
What Our Clients are Saying.

We initially took a very meticulous approach to find the right agent. We interviewed 3 agents and went forward with a highly touted realtor in the Miami Beach area. We didn't have much luck and then came Jess who exceeded our expectations. She was patient and diligent. Her communication throughout the whole process was exemplary. She met all of our criteria in selling our condo: right price, right buyer, right support.



Sell Your House or Condo in
Miami in the Next 30 Days or Less.
Close on your terms with the best price, in less time.
Active buyers are available right now to make an offer.